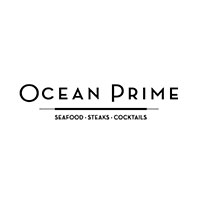 Located in the historic Colorado Building at 1341 G Street NW and just steps away from the White House – Ocean Prime it's the perfect choice for cocktails or an indulgent dinner, any day of the week. Stunning settings and a vibrant energy, an impressive menu of seafood and prime cuts of steak, signature cocktails, a Wine Spectator-honored wine list and truly genuine hospitality make Ocean Prime Washington, D.C. an ideal place to socialize, talk business, celebrate and indulge.
Please click here to see full details.
Warning!
Future Watchers is not afiliated with CDM Media. The link on their website to ours does not indicate any relationship, and appears to be intended to deceive.